You can find our delicious beer at many great restaurants and venues across Annapolis Valley.
160 Commercial St, Berwick, NS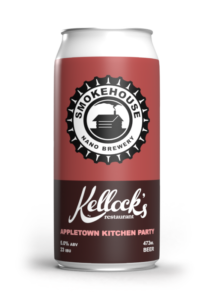 183 Commercial Street, Berwick, NS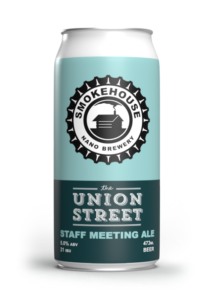 12 Elm Avenue, Wolfville, NS
250 Veterans Drive, Berwick, NS
Berwick Heights Golf Course
Check back often as we continue to work with more great locations.
Are you interested in an exclusive house beer?
We would love to work with your establishment!